Week 16 was all about Prince Edward Island.
According to Wikipedia: "Prince Edward Island (PEI or P.E.I.; French: Île-du-Prince-Édouard) is a province of Canada consisting of the island of the same name, as well as several much smaller islands."
It all started in New Glasgow, Nova Scotia on Monday, May 23rd. I cycled to Caribou to catch a ferry to Prince Edward Island (or PEI as it's known).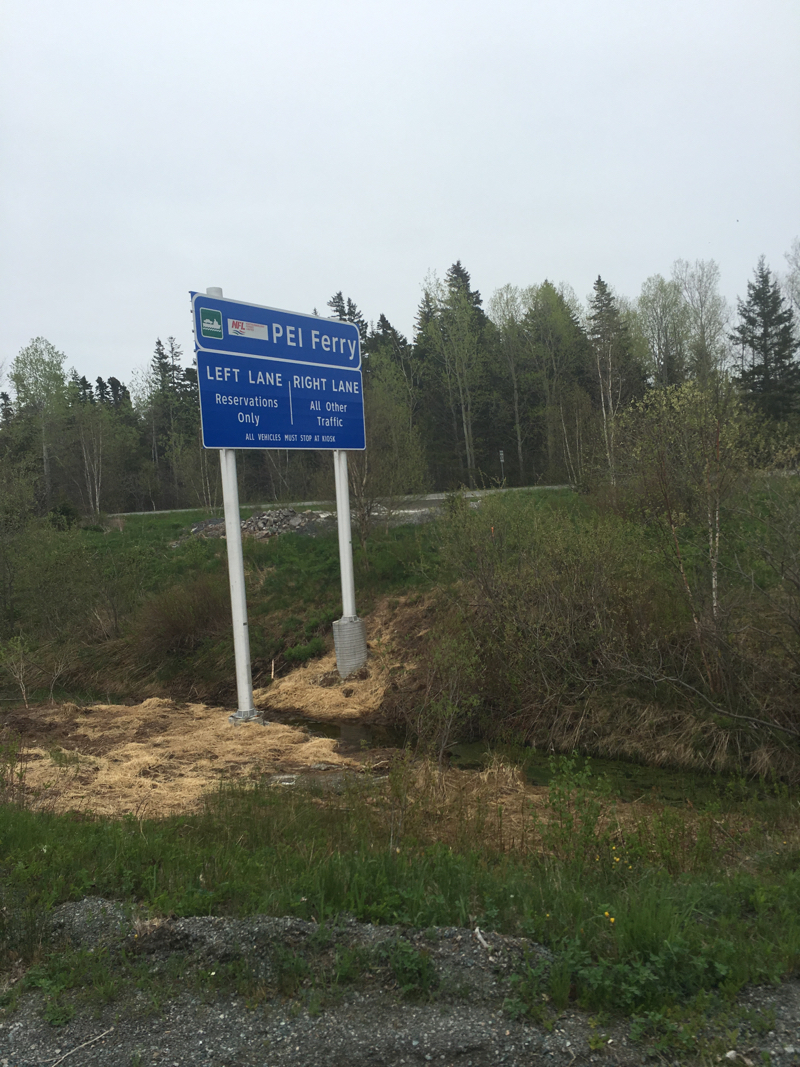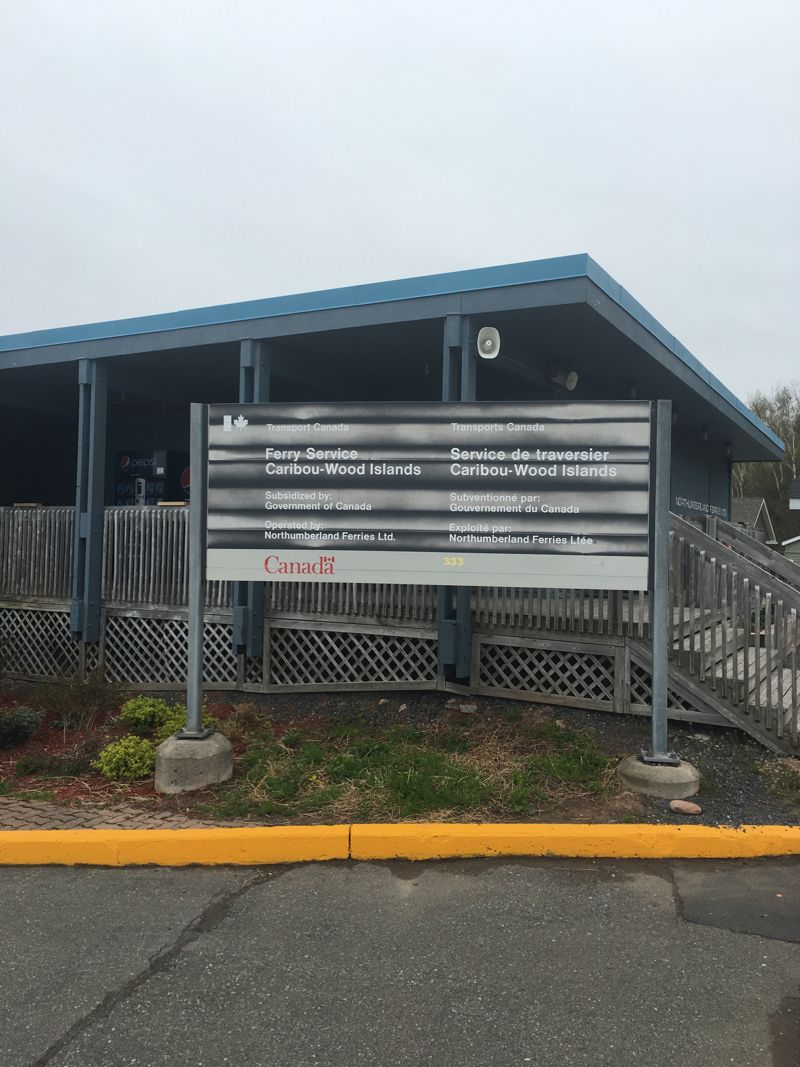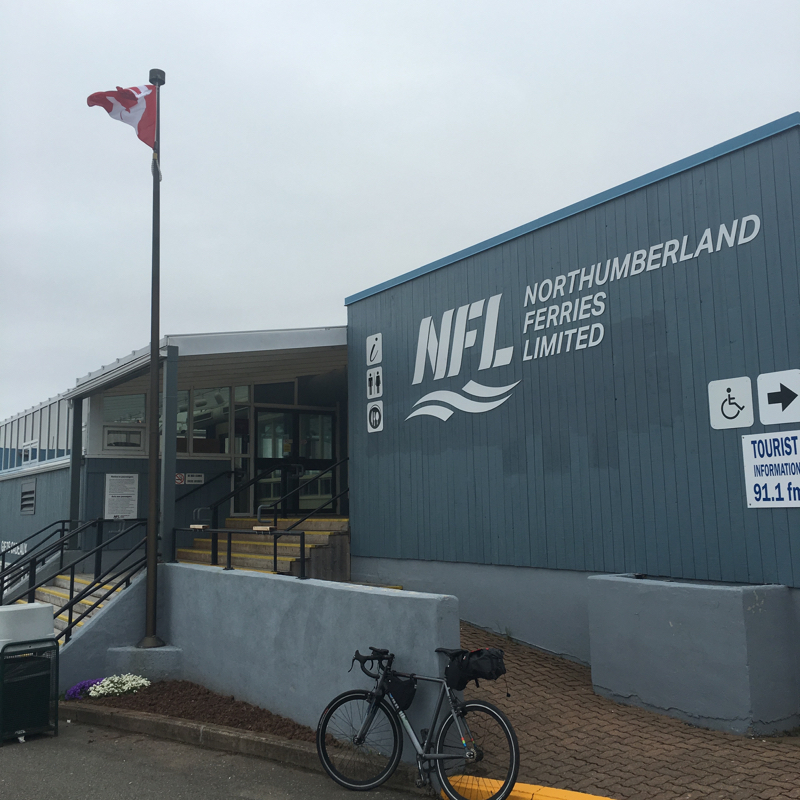 It was a short ride but I managed to miss the ferry by 20 minutes because the ride was so windy that I was cycling so slowly. That is not an excuse but it happened and so I had to wait for four hours before catching the 70 minute ferry to Wood Islands in PEI.
To kill time, I watched movies on my phone and I am lucky I had quite a few as there was nothing to do there.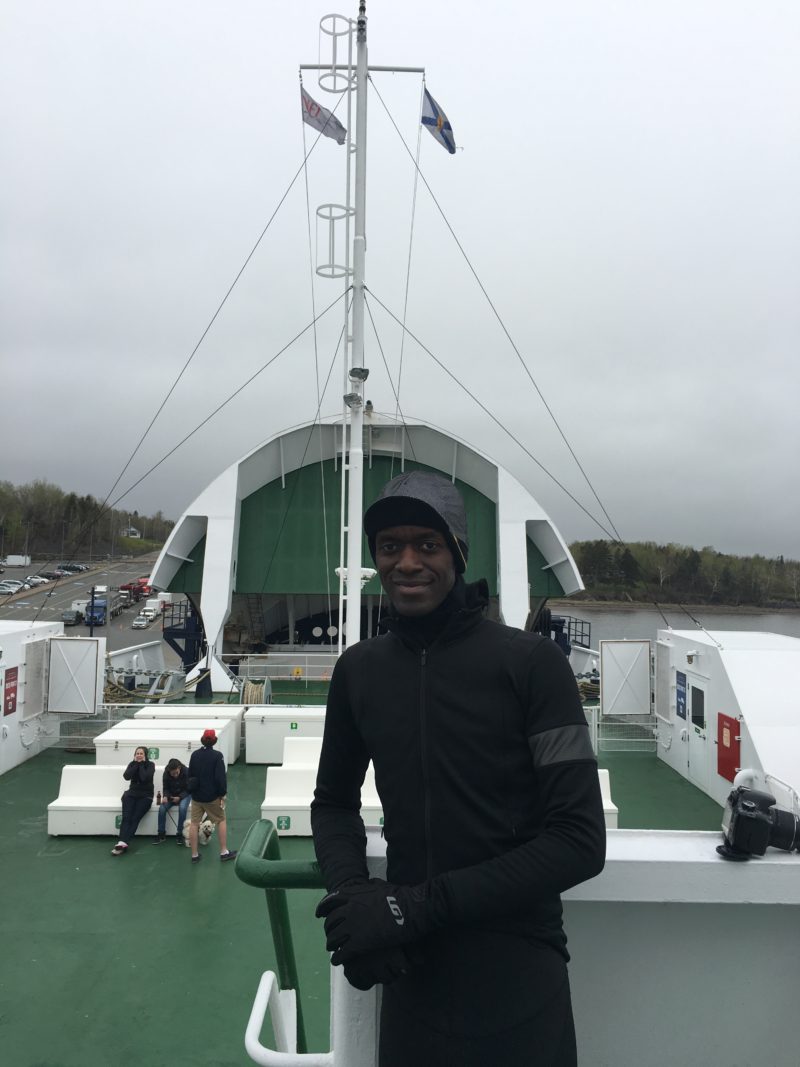 I got onto the ferry eventually and I ended up in PEI less than two hours later.
I had four hours that I had lost so I did not mess around and got back onto my bike and headed towards Charlottetown, the capital and biggest city of Prince Edward Island.
I got there five hours later
Apparently that is the birthplace of Canada, the country as we know it today.
It was late when I got into town so I did not have time to sightsee so I went to rest as I had a big week ahead.
But I did see its famed University of Prince Edward Island at least!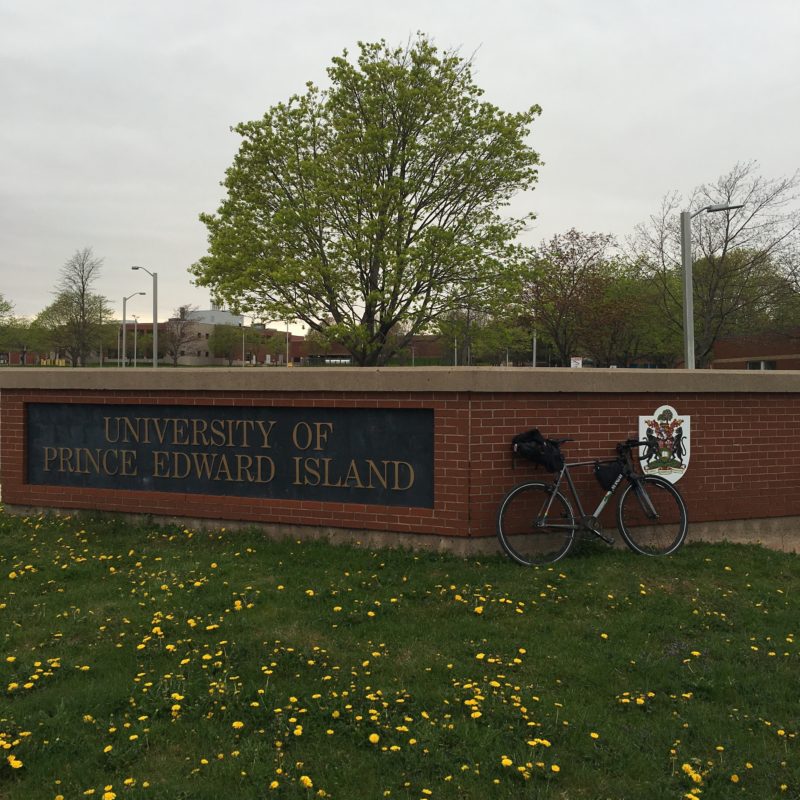 The following day, I rode from Charlottetown to Summerside. I took the long way on purpose because I wanted the scenic route. It was a beautiful and breathtaking ride as you can see for yourself below!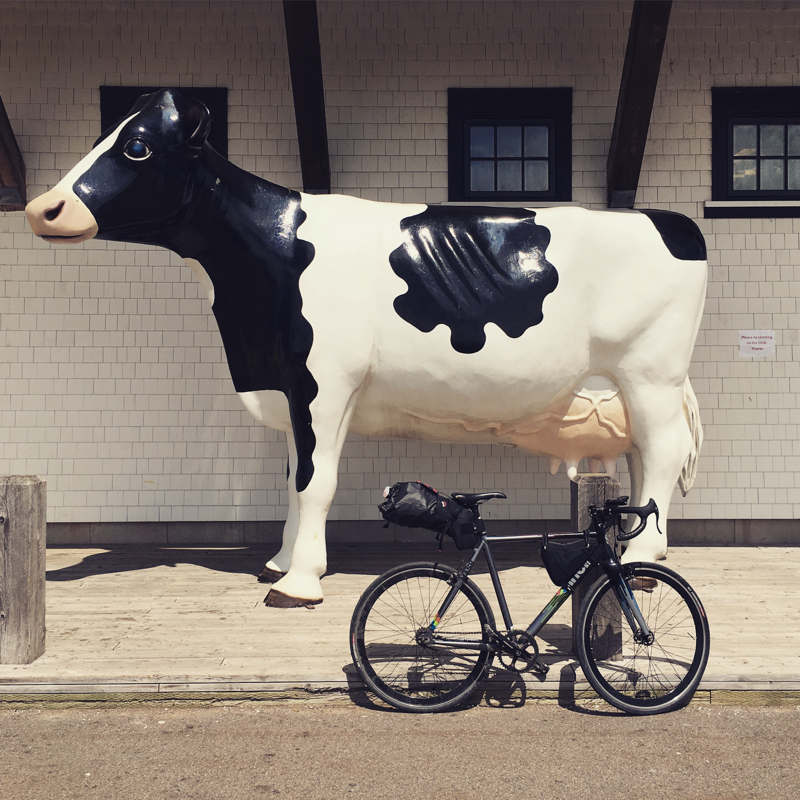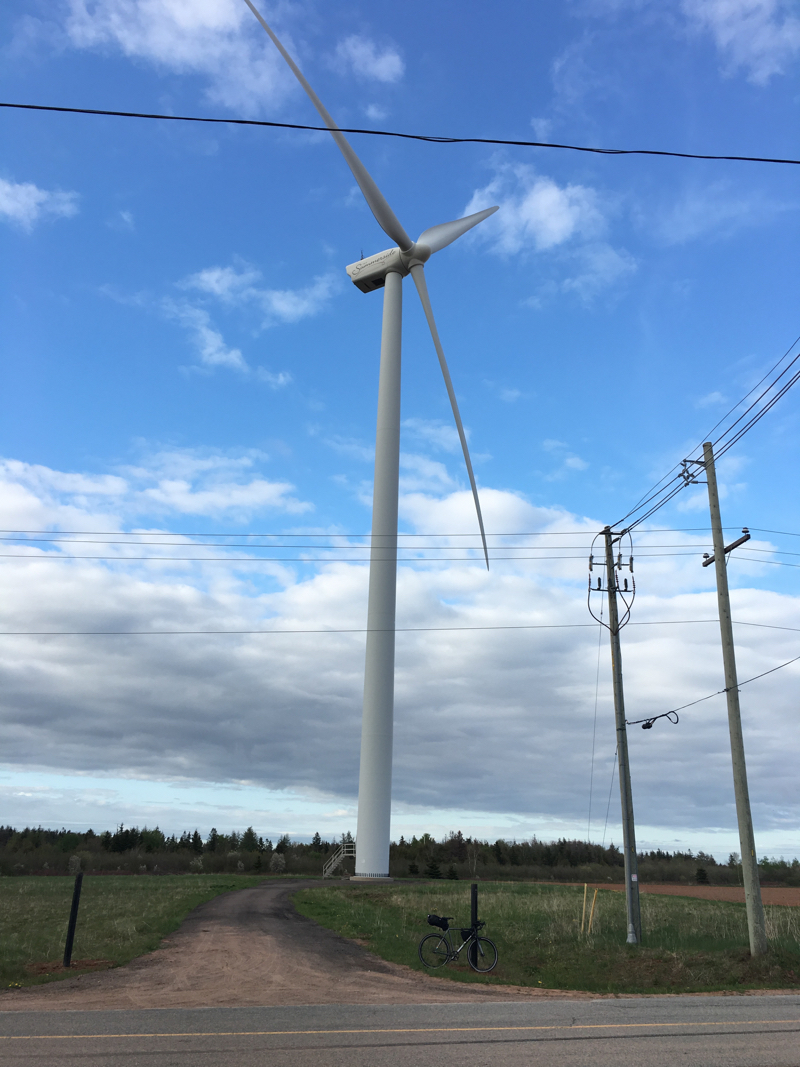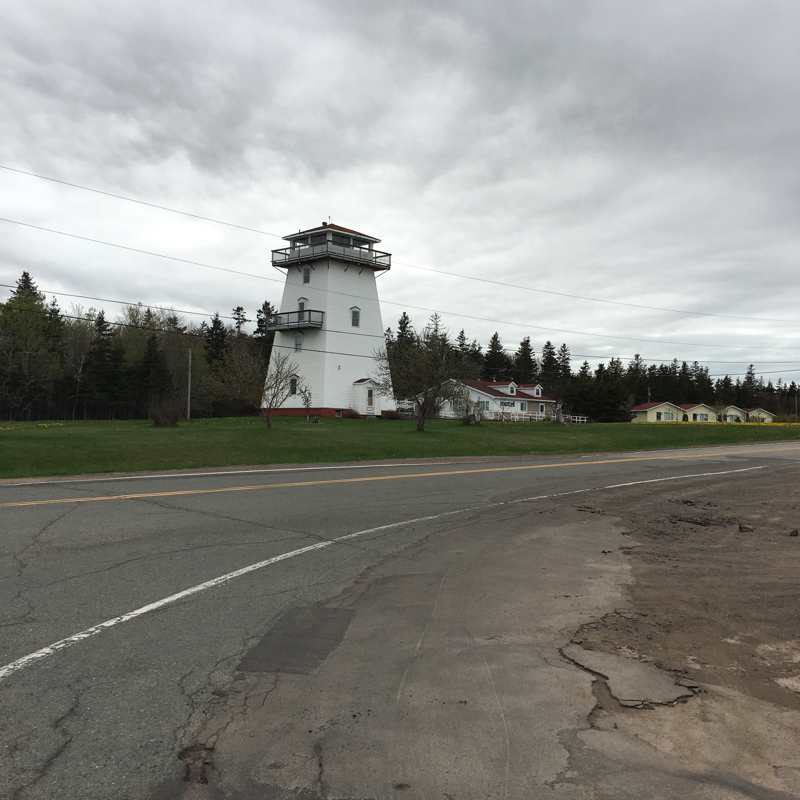 The next morning, I rode from Summerside to Tignish. Again, I took a detour and I was cycling fast and furiously because it was a beautiful day with the wind on my back and on a pretty flat terrain.
Of course, I stopped for some sightseeing which again proved that PEI was gorgeous and happening in its unique way.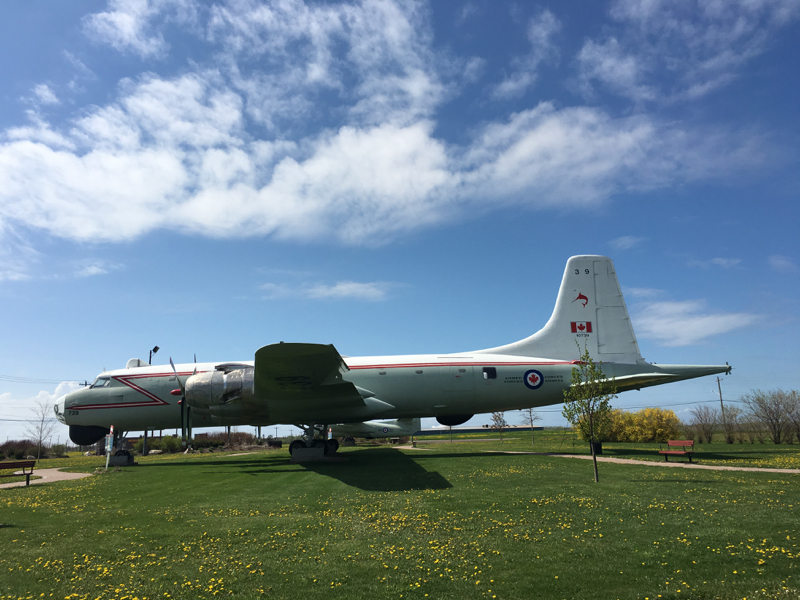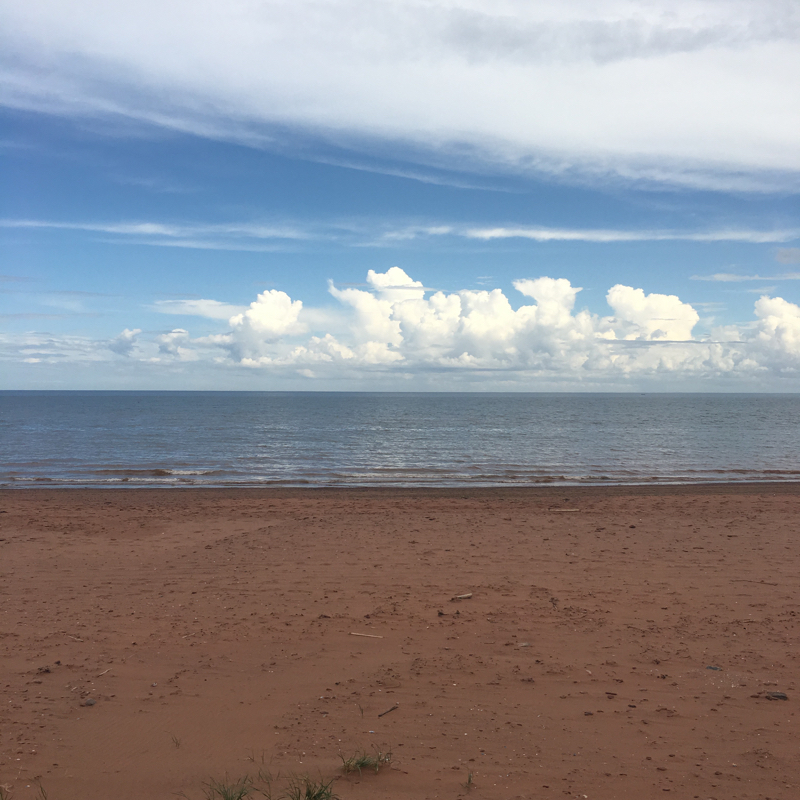 And so I got to Tignish eventually after such a good day in the saddle. So far, the weather and winds were in my favour and I was loving it!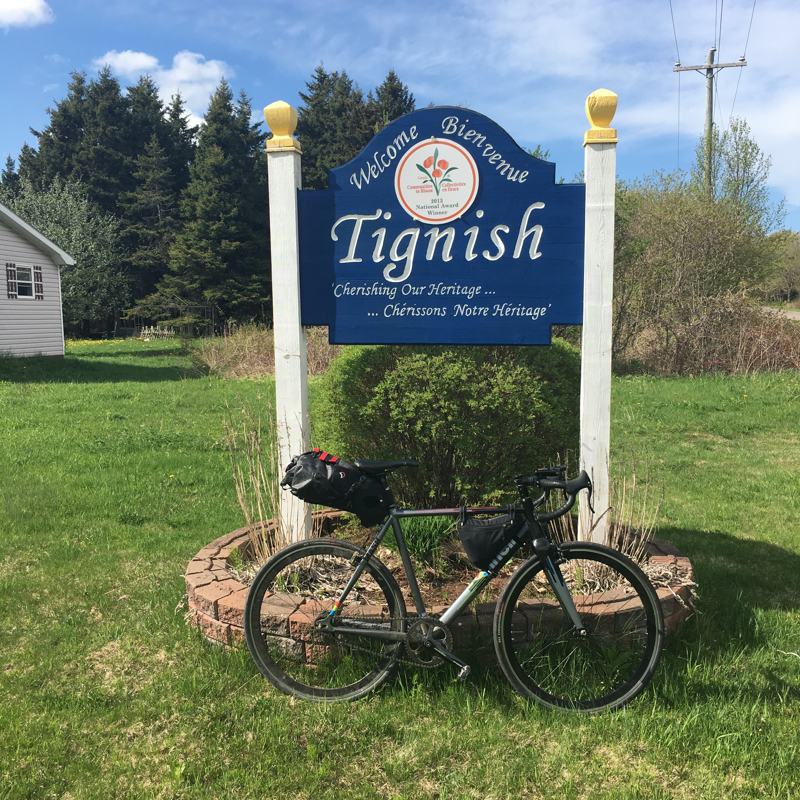 The following day, the weather and winds changed for the worse. It was windy and so cold that a 46 km ride to and from Cape North, PEI took me almost four hours which is ridiculous.
But the scenery was worth it, yet again.
The highlight was the windmill farm (energy windmills are actually called wind turbines)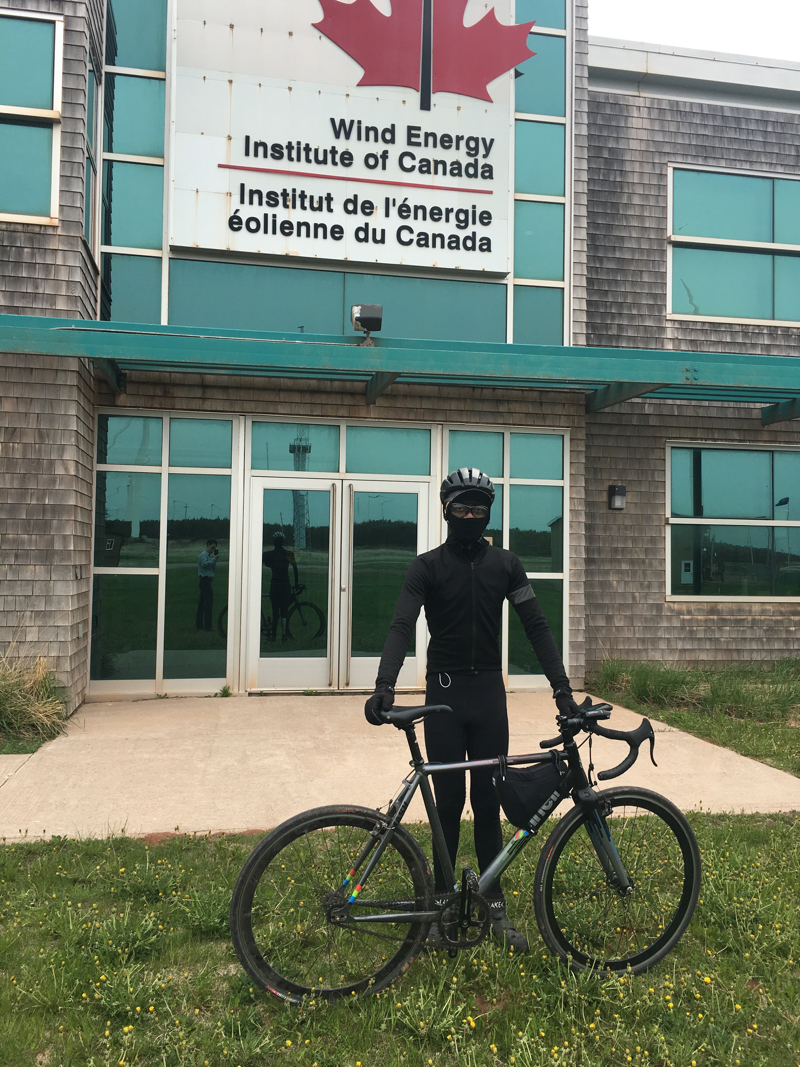 Did I say that I love windmills? Don't even ask me where that obsession comes from. I don't have an answer to that!
The following day, I rode from the Tignish area to Hunter River as my second last day in Prince Edward Island. I was racing against the rain which ended up falling but it consisted of a few drops which is something I did not complain about.
Of course the view was something to write home about.
More wind turbines of course 🙂
I even ventured on the world famous Confederation Trail.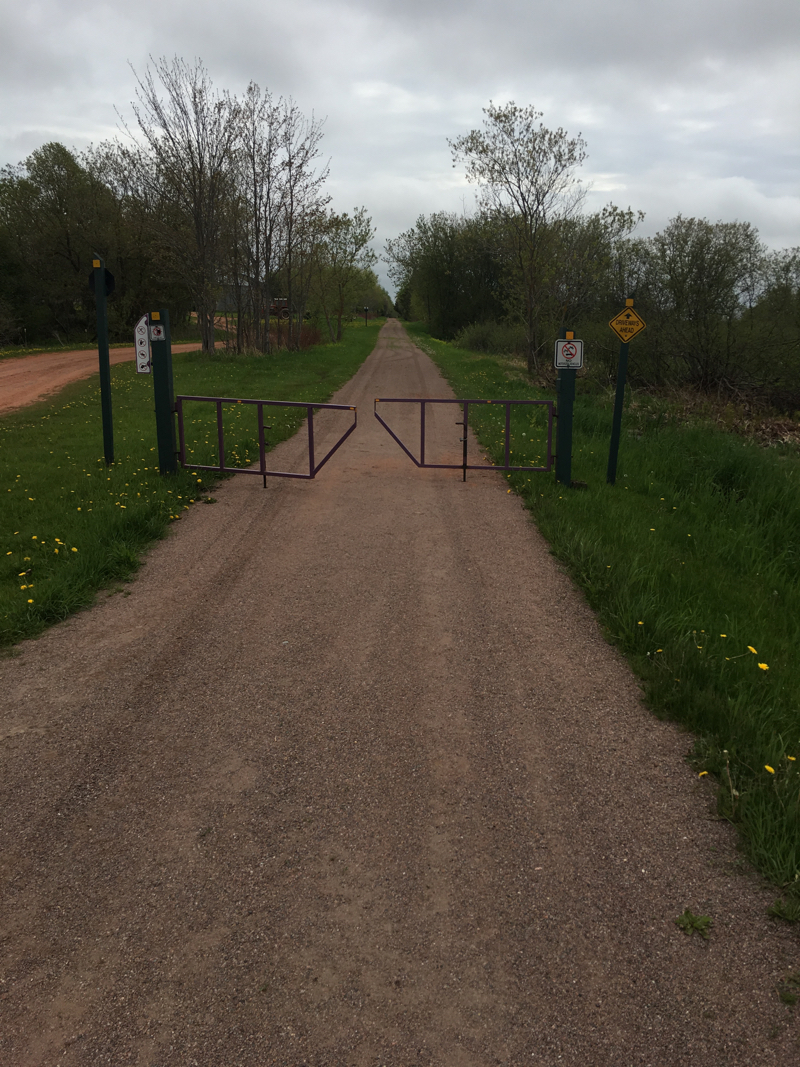 When I got back on the paved road, I was welcomed by a hill-filled highway that really left me breathless almost literally
By the time I got to my destination, I realised that it was the longest ride in a long while which is something I was pretty proud of.
I spent two days in Hunter River as I enjoyed my last hours in Prince Edward Island before cycling to New Brunswick, a province that I had cycled two months before.
In the morning I cycled towards the Confederation Bridge, the link between Prince Edward Island and New Brunswick with Moncton being my final destination of the week.
If any cyclist is reading this, know that it is impossible and illegal to ride on the Confederation Bridge but there is a 24-hour shuttle that costs less than $10 for cyclists.
So here I was back in New Brunswick!
From there (the other side of the bridge), I had to cycle 100 km to Moncton, New Brunswick's biggest city.
I stayed on the secondary highway as advised by my host and it was beautiful and flat and it made for an enjoyable ride.
I eventually got to Moncton and I was lucky because a few hours later it started raining cats and dogs and that is how the week ended.
My take on Prince Edward Island? So far, my favourite province to cycle in across Canada. Bold statement but I am only 20% into The Big Journey so to be continued…